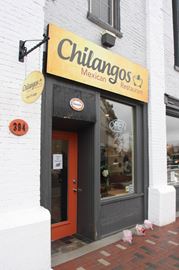 394 Front St, Belleville ON K8N 5M5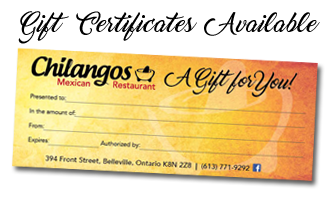 Hours:

Monday-Thursday: 11AM–9PM
Friday-Saturday: 11AM-10PM
Sunday: Closed
Phone: (613) 771-9292
Yes, we accept takeout orders! Call (613) 771-9292 to place your order.
Delivery available within the City of Belleville $4 extra charge. 
Let us bring the fiesta to your event! Catering available.
Please contact the manager with any inquiries by completing the form below.