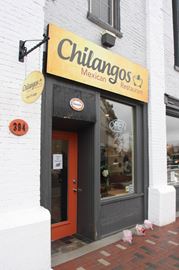 394 Front St, Belleville ON K8N 2Z8
Phone: (613) 771-9292
Hours:

Monday – Saturday: 11AM–9PM
Sunday: 3PM-8PM (Summer only until August 30th)
Yes, we accept takeout orders! Call (613) 771-9292 to place your order.
For Delivery order online through Skip the Dishes Order Delivery
Not able to order through Skip the Dishes? We offer Delivery within the City of Belleville $6 extra charge.
Let us bring the fiesta to your event! Catering available.
Please contact the manager with any inquiries by completing the form below.